Alpha:
G
View All Resources
Gale Courses
In-depth, instructor-led, six-week courses for all topics.
View Resource
Gale eBooks
Nonfiction eBook collection covering all subject areas.
*Use library card # as password
View Resource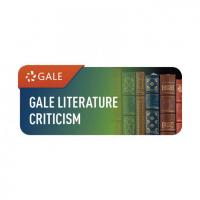 Gale Literature Criticism
Literary criticism representing a range of modern and historical views on authors and their works across regions, eras, and genres.
*Use library card # as password
View Resource
Filter by Subject
---
Get a Library Card
Online Resources
Digital Library
Attend a Program
New Materials