Alpha:
H
View All Resources
Heritage Hub
Explore your family history with the premier collection of U.S. obituaries and death notices for in-depth genealogical research from 1704-today.
View Resource
Heritage Quest
U.S. census records, military records, vital records, naturalization documents, personal histories, and more.
View Resource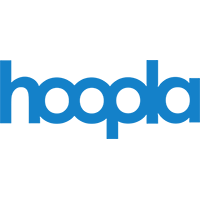 Hoopla
Movies, music, eBooks, and audiobooks for your computer or mobile device.
View Resource
Filter by Subject
---
Get a Library Card
Online Resources
Digital Library
Attend a Program
New Materials