Exhibits & Displays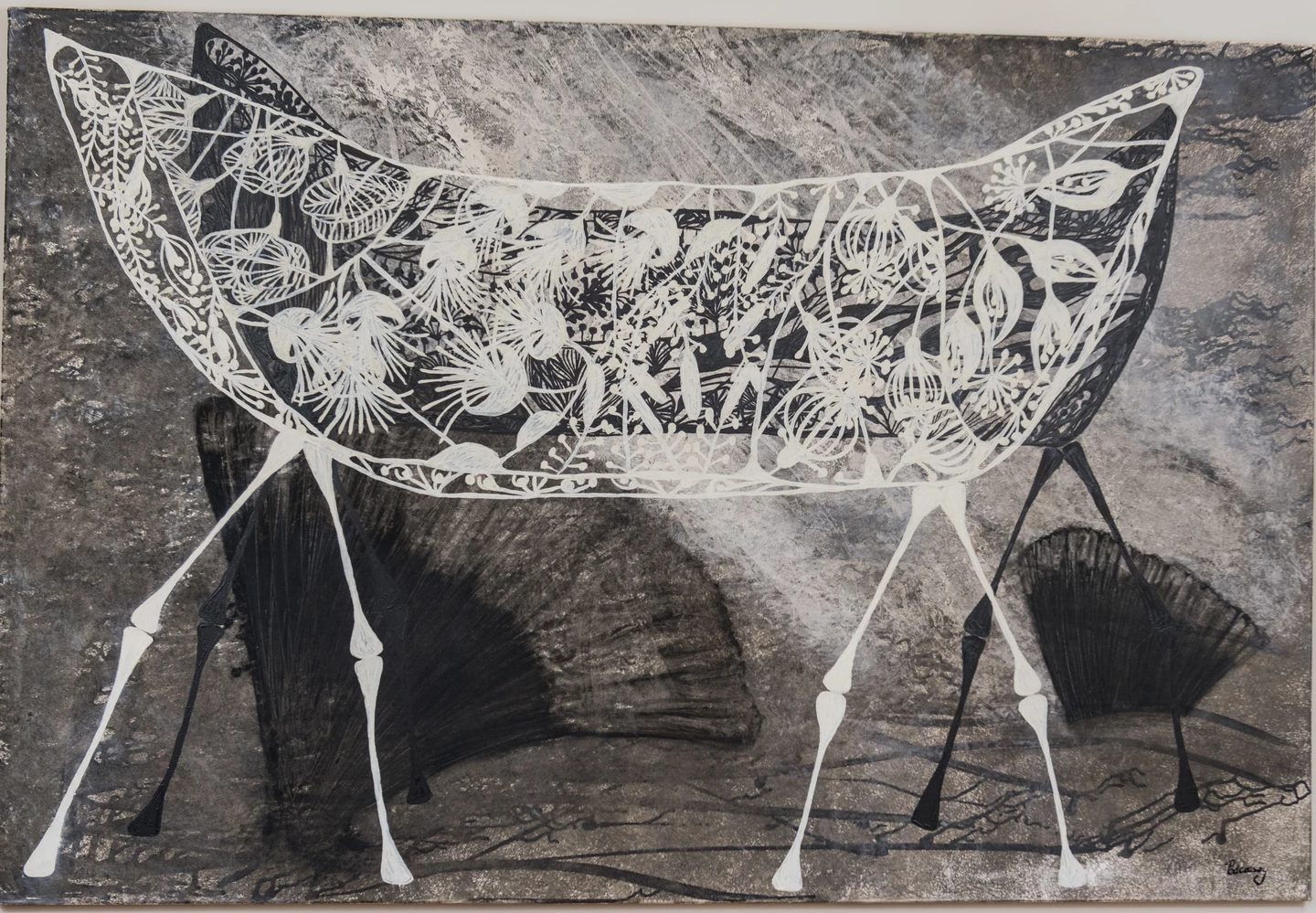 Agnieszka Podczaszy | Mixed Media Art
May 1-June 30 | Franklin Gallery, Third Floor
Aga Podczaszy is a Polish artist specializing in mixed media oil paintings. Her work has been described as dreamy, landscape-esque abstractions, simultaneously soothing and dynamic. By combining heavy textures and quick brush strokes, she lends her paintings a sense of movement in a peaceful, introspective atmosphere. Agnieszka's serene abstractions give the viewer, as well as the artist, a space to rediscover their own emotions, sensitivities, and memories. You can learn more about Aga here.
Interested in Displaying Your Artwork?
Artists interested in exhibiting their artwork in the Library's Third Floor Franklin Gallery should contact Margaret Rychtarczyk by phone at 847-663-1234 or by email at mrychtar@nileslibrary.org.