How I Fell Back in Love…with Georgette Heyer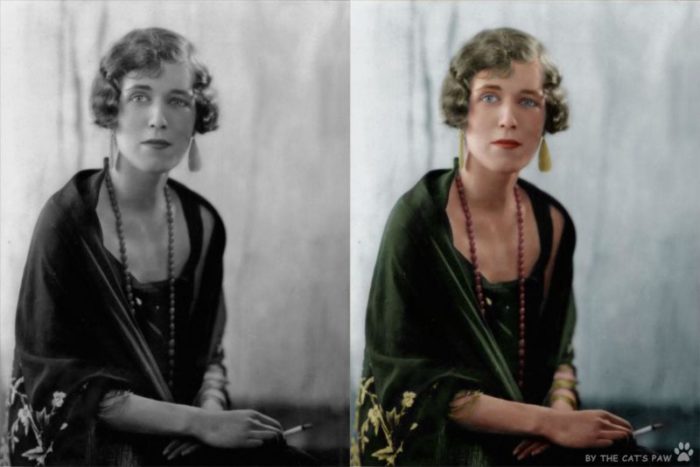 Here at work, we have a Zoom group to discuss varied book genres, and last month the topic was Historical Fiction – my favorite!
I was determined to combine the history with romance and to choose a story that held its own in the discussion. And, I read on my tablet so the title had to be an eBook. No need, then, to go into the Library but still, how to find one that was share-able?
Easy! I used Novelist, our online reader's advisory tool. Here you can find recommendations, read-alikes, author bios, and more. Searching Genres/Historical Fiction/Romances, I saw the category of Regency Romances. In under a minute, I had my list of recommendations and was excited to see Georgette Heyer's books listed. I remembered reading her back in the day and was eager to bring one to the group.
Heyer, the Queen of the Regency Romance, established the genre and its subgenre Regency romance with Regency Buck written in 1935. These stories are set during the period of the British Regency (1811–1820) or the reign of George  IV. Today, readers are still enjoying Regencies albeit with the addition of a bit more sex.
I chose Arabella, first published in 1949 and still in print and now also in OverDrive in e-format. Here's the winning review…
Another entertaining tale of Regency times, this deals with a beau's stratagem in deft manner. A country bred parson's daughter, Arabella is sent to her godmother in London, by her more worldly mother, in hopes of a good marriage, and en route accidentally meets the catch of the fashionable world, Beaumaris. But Arabella's highhanded treatment of the Nonpareil decides him it would be a hum to make her the most sought after female in London — and he procedes to do so. Arabella saddles him with a chimney sweep she has protected, a cur she saves, and her younger brother's troubles after his disastrous stay in town, asks him to marry her so she can help the boy. Beaumaris provides a happy ending when he reveals he has visited her family and knows all her secrets. Well costumed period piece. (Kirkus Reviews, May 1, 1949)
Inspired by Jane Austen (Pride & Prejudice perhaps?) and a stickler for historical accuracy, Heyer writes novels of manners that feature the glittering balls, shocking crushes, fashions and faux-pas of the time. And banter, lots of banter, fast-paced and funny. Indeed. But don't take my word…Novelist also links to reader reviews from GoodReads  where you will see that many have found this book a "delight", "charming', and a "fantastic read."
I invite you to use Novelist to discover your next great read.  Regency Buck, anyone?
An Ultimate Ranking of Heyer's Regencies
Arabella placed #4
Author Read-alikes
Jo Beverly
Rhys Bowen
Liz Carlyle
Marion Chesney
Amanda Quick
Julia Quinn
Nonfiction and Biography
Georgette Heyer's Regency world by Jennifer Kloester
Georgette Heyer by Jennifer Kloester
The private world of Georgette Heyer by Jane Aiken Hodge
The Regency years : during which Jane Austen writes, Napoleon fights, Byron makes love, and Britain becomes modern
by Robert Morrison