Passport Services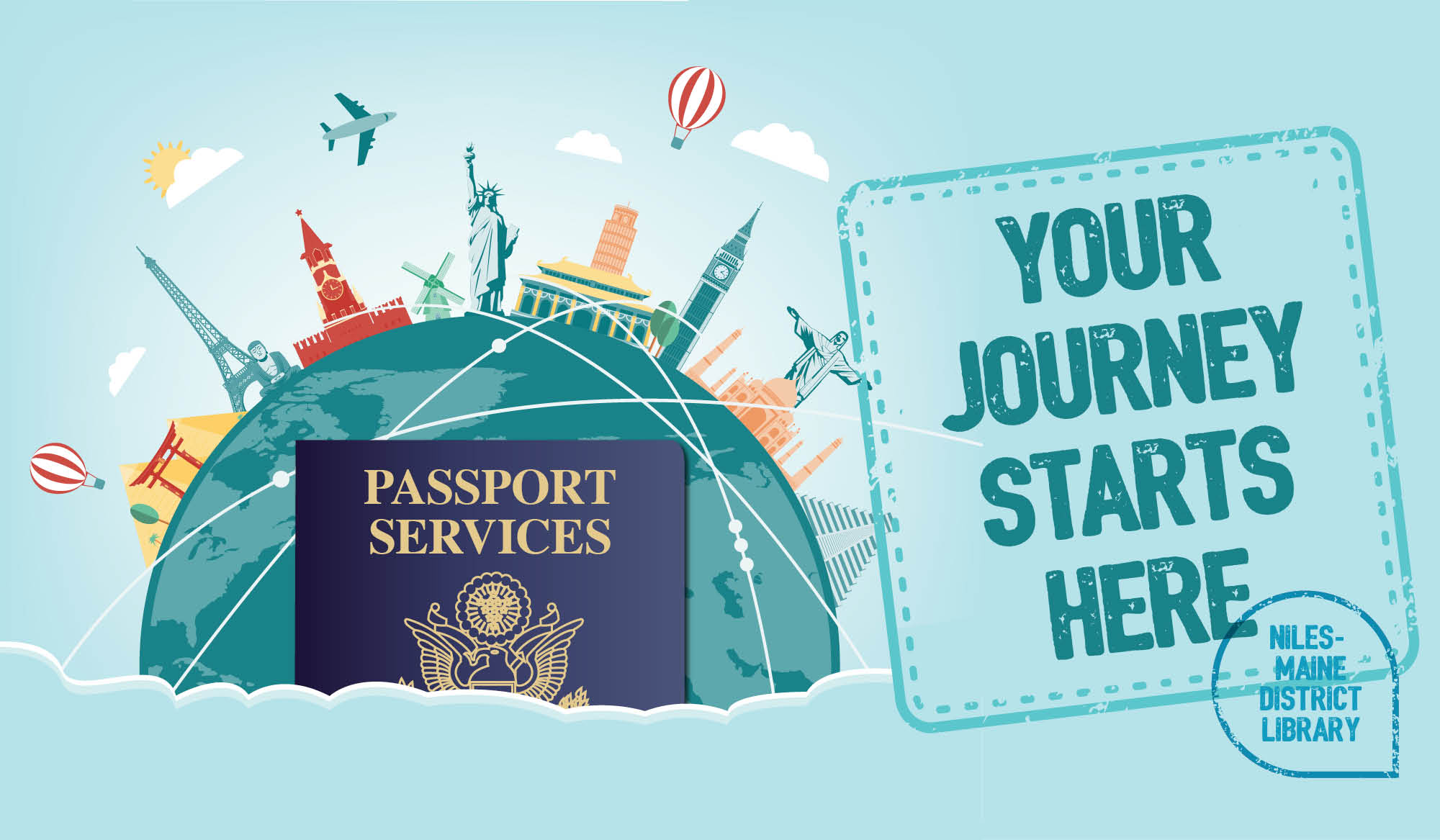 Passport Services are available by appointment only.
Apply for a New Passport in Person
You will need to bring the following:
Passport Services Information
Emergency Passport Services
Life-or-Death Emergency Service: If you are traveling internationally in the next 3 business days due to a qualified life-or-death emergency.
Urgent Travel Service: Some agencies and centers are also offering limited appointments for customers who have urgent international travel in the next 5 business days for reasons other than a life-or-death emergency.
If you are traveling within 2 weeks or need a foreign visa within 4 weeks.
Call 1-877-487-2778 from 8 a.m.-10 p.m. ET, Mondays-Fridays, except Federal Holidays. If you have a life-or-death emergency and need to call after hours, on weekends and Federal Holidays, call 202-647-4000.