Subject:
Test Prep
View All Resources
Brainfuse HelpNow
Live tutoring available from 2 – 11 p.m. daily for kindergarten and up. Includes practice exercises, quizzes, and flashcard creator.
View Resource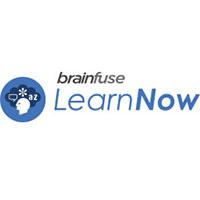 Brainfuse LearnNow
Practice tests for ACT, SAT, AP, Civil Service, NCLEX, TOEFL, and more.
View Resource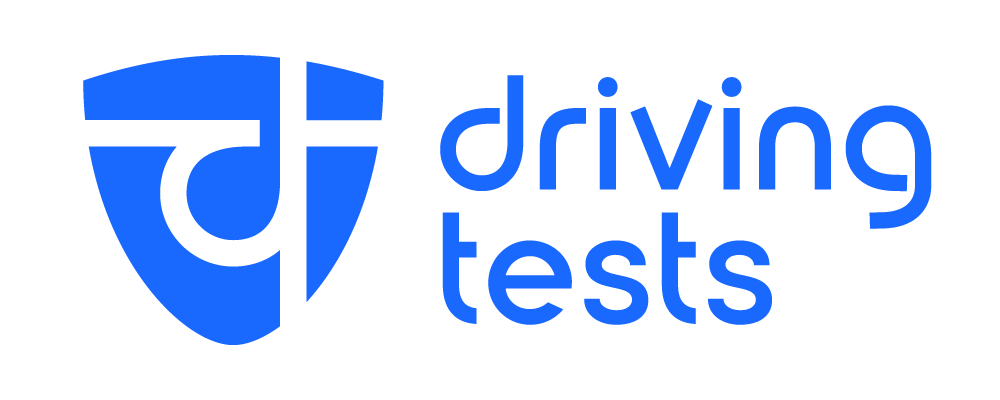 Driving Tests
Practice tests and FAQs to help you get and renew your driver's license.
View Resource
Filter by Subject
---
Get a Library Card
Online Resources
Digital Library
Attend a Program
New Materials